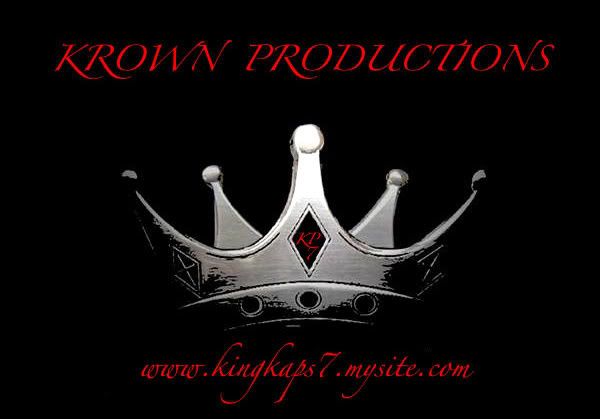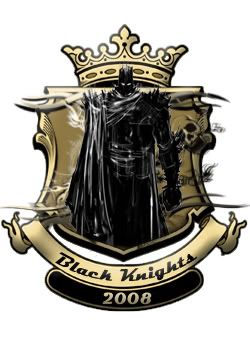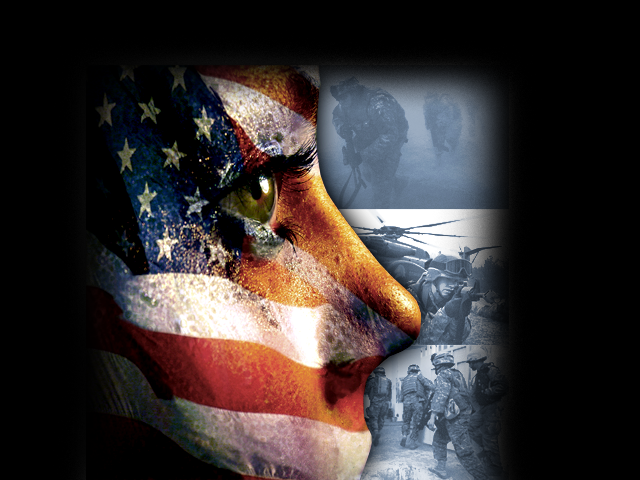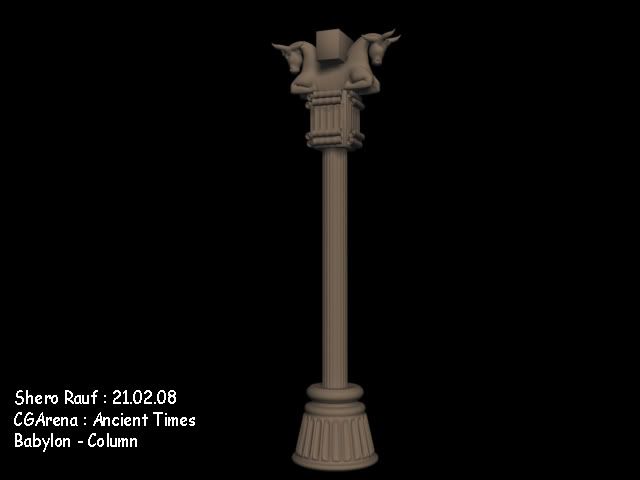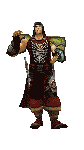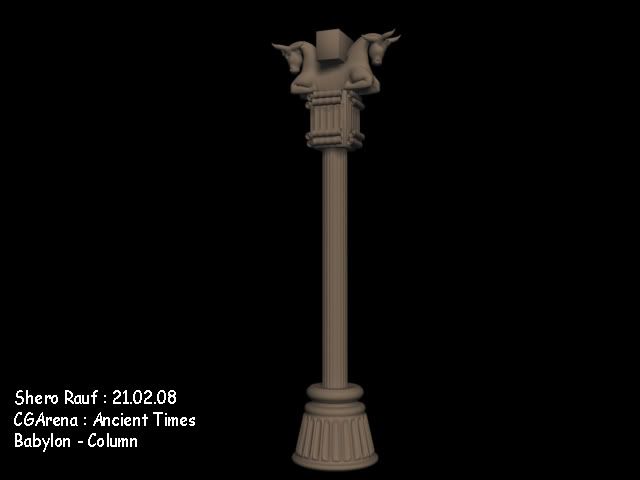 Your Daily News
Hey Friend's,........... Im using "Our World, My Blog" for Home page at the moment. Thank You, clink on link, Sept. 2015






♠ ♣ ♥ ♦

Seattle Seahawks
Throwback! Re-Enacting the Matrix with Kelly Ripa @KellyRipa and Michael Strahan! @michaelstrahan @KellyandMichael & Keanu Reeves
The Sea Gals ‏@TheSeaGals
#12s! Sea Gals @seagalbianca @seagaldedjauna @seagalhope @seagalbronwin are here at #SeahawksCamp waiting for you!
Thousands evacuated as largest of California wildfires spreads
(CNN)Thousands of California acres are ablaze as firefighters battle at least 21 wildfires throughout the state, but while many of those fires are small or mostly contained, the wind and heat that are spreading the Rocky Fire in Northern California -- and the area's steep terrain -- are causing the most concern.
However, the clouds Sunday carried silver linings: cooler temperatures and increased humidity. Even with high winds in the area, those conditions should reduce the blaze's spread, though fire officials warned that the state's drought has been so severe, firefighters might need more than cooler temperatures to douse the blaze.
'A tinderbox': Firefighter dies as thousands battle California wildfires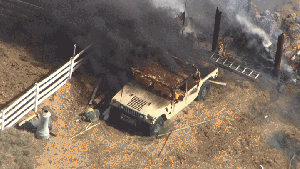 Since Saturday, the fire spread by almost 24,000 acres and has now consumed 46,000 acres in Lake, Yolo and Colusa counties, according to Daniel Berland, spokesman for the California Department of Forestry and Fire Protection, or Cal Fire.
Fifty residences and outbuildings have been destroyed and authorities estimate more than 6,000 structures face a direct threat.
CAL FIRE PIO Berlant
✔ @CALFIRE_PIO
Just In - #RockyFire east of Clear Lake is now 46,000 acres & 5% contained. Firefighters have held it south of Hwy 20 & west of Hwy 16.
"The fire is expected to have significant activity and growth," Cal Fire said in its late Saturday advisory. "Current strategic constraints include lack of access to areas of the fire, very hot and dry weather, critical fuels and changing winds. ... In total, all evacuations impact over 12,100 citizens living in over 5,156 residences."
Dozens of cars set ablaze as wildfire jumps California highway
Cal Fire has posted a list of mandatory evacuations, advisories, evacuation centers and road closures on its website.
After four days battling the blaze just east of Lower Lake, a town of 1,300, it is only 5% contained. Almost 2,000 fire personnel, 180 engines, four air tankers and 19 helicopters are participating in the effort.
Still, some Lake County residents carried on as usual amid the precarious conditions.
"We can see the smoke and it appears to be blowing near us but there are no evacuations here that I know of. We are open for business and hoping the wind blows the other way because we have two tournaments tomorrow," Ted Mattila of Buckingham Golf and Country Club in Kelseyville said Saturday.
In all, about 9,000 firefighters worked 21 fires Saturday in California -- from the Frog Fire near the Oregon border, to the Cutca blaze near Mexico. The state's four-year drought has created ideal conditions for wildfires, Cal Fire said.
At least three large fires were contained Saturday, while two smaller fires merged into a larger one, the department said.
One fireman was killed in the line of duty. The U.S. Forest Service confirmed that David Ruhl of Rapid City, South Dakota, died fighting the Frog Fire in Northern California's Modoc National Forest, near Adin. Rescuers found his body Friday morning, the forest service said, adding that the death of the father of two remains under investigation.
In two other fires -- the Willow Fire northeast of North Fork in the Sierra National Forest and the Cabin Fire east of Porterville in the Sequoia National Forest -- authorities reported strides.
The Willow Fire is 60% contained, and firefighters made "good progress" with a controlled-burn operation intended to deprive the blaze of more fuel, the South Central Sierra Interagency Incident Management Team said.
"Air resources will support ground crew as needed (as) soon as smoke conditions clear and allow for safe aerial operations," the team said.
Evacuation orders remain in effect for the blaze that has already consumed more than 5,600 acres.
The Cabin Fire, which has burned 2,600 acres since mid-July, remained relatively calm overnight, but it was only 2% contained, according to a news release from the Sequoia National Forest.
"If the weather conditions are favorable today, firefighters may begin strategic firing operation near Pecks (Canyon) to remove unburned fuels between the fire line and the main fire in the afternoon," the statement said.
Neither the Willow nor the Cabin fires have destroyed any structures, but six people have been injured in the Willow Fire.
Thousands of lightning strikes since Thursday have ignited hundreds of small wildfires, but the thunderstorms brought little rain, authorities said, and the smaller fires became part of larger fires.
1 firefighter dies as thousands battle California wildfires
Gov. Jerry Brown declared a state of emergency Friday to help gather additional resources.
The fires range in size. The White Fire in Santa Barbara County is about 50 acres, the deadly Frog Fire has consumed at least 3,000 acres since it was spotted Thursday and the recently snuffed-out Lake Fire in San Bernandino County burned more than 31,000 acres before it was contained.
Cal Fire says most of the fires are more than 60% contained. However, the land damage has been substantial in some cases. Fires in Southern California's San Bernardino County and northern California's Alpine county have incinerated nearly 50,000 acres.
California's record-setting drought, entering its fourth year, has "turned much of the state into a tinderbox," Gov. Brown said.
Temperatures in Sacramento and other areas of northern California, where many of the fires are located, have topped 100 degrees recently.
Under Construction






These are the graphics I use on Twitter & facebook, Try'em out! just right click! Enjoy!
There's no throwing shade here, he owned it. Well done sir.
Let's Talk About It

I used to beat people up. Truthfully, I used to beat people up a lot. Many of you readers probably think I have been Mr. Goody Two-Shoes my whole life, but honestly, I was a bully growing up. In elementary and middle school, I threw kids against the wall. I rubbed their heads in the dirt at recess. I bit them. I even knocked teeth out.
I had a lot of anger that I didn't know what to do with. Thankfully, I was saved by my faith when I was 14 years old, and was able to start living for others instead of just myself. But if you've ever been at the bottom of a pile with me, you know that I still have a bit of that bully deep down inside—just ask DeMarcus Ware—and I work hard to keep it there.
As NFL players, we do not play a gentle game. But our hits, our anger, our aggressive behaviors need to be regulated and confined to the field. Recent incidents of domestic violence have forced The League, its fans and the players to take a hard look into our collective conscience. To be honest, many NFL players are reluctant to address such a sensitive issue. How do you fix a problem so big and complex? How do you speak about something so damaging and painful to families?
Domestic violence extends far beyond the spotlight of the NFL. It's not unique to my profession. It's not confined to America. All over the world, right at this moment, men, women and children are taking refuge in anonymous shelters. Many more are suffering silently, without protection. Every day, up to 10,000 Americans are turned away from shelters due to lack of resources.
What can we do to help? All I can do is my small part. And I invite you to help me. I've recently launched the "Why Not You Foundation" where I'll be raising funds and awareness for a number of worthy causes. It's a place where I plan to give back, and for my first initiative, I want us to Pass the Peace to support victims of domestic violence. The idea behind Pass the Peace is simple: It's a promise. I'm sharing my love for you. I want to take care of you. I am here for you.
To be honest, many NFL players are reluctant to address such a sensitive issue. How do you fix a problem so big and complex?
Maybe in our cynical world, this seems too ambitious, or even naive. Maybe this issue is too taboo, too toxic. I've tended to avoid controversial topics throughout my career, but in my first piece for The Players' Tribune, I wanted to be open and address something that's important, timely and relevant. I've been silent on the issue for too long, falling back on the "I can't speak to someone else's personal life" excuse. But victims need physical, emotional and financial support and care, and the resources to get away from their abusers. Abusers, you need to get help—you can change.
When you Pass the Peace to a friend, I ask that you make a $2 donation or more to The National Domestic Violence Hotline. It couldn't be easier. Simply text WNYPassThePeace to 41444 to make your contribution. For more information, please visit www.whynotyoufoundation.com.
How many of you reading right now knew that October is Domestic Violence Awareness month? I certainly didn't. I had to Google it. And that's part of why I felt so inspired to do my part. This initiative, this story, is about acknowledging something difficult, something we'd rather not see. When I look back at beating kids up on the playground, I don't like that image. But I moved past that place in my life, and I'm proud of the man I am now.
This issue is much bigger than NFL suspensions. Domestic violence isn't going to disappear tomorrow or the next day. But the more that we choose not to talk about it, the more we shy away from the issue, the more we lose.
I can't fix the world. I can't fix the NFL. I can't change the guys around me. The only person I can change is the one in the mirror. I'm not a perfect person by any means. I'm just a recovering bully. But if we start being honest about our pain, our anger, and our shortcomings instead of pretending they don't exist, then maybe we'll leave the world a better place than we found it. For those of us in the NFL, there's no excuse for violence off the field.







@RealKingFelix hmmmmmm,......
"They that sow in tears shall reap in joy."
"And I said, Oh that I had wings like a dove, for then would I fly away and be at rest."
"And not only so, but we glory in tribulations also; knowing that tribulation worketh patience, and patience , experience, and experience hope."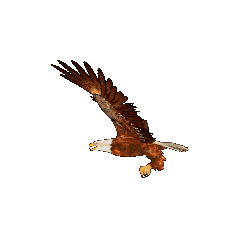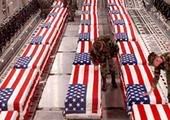 Captain Dave Bennett, Pilot, United States Air Force poses with his crew prior to one of their combat missions in the mountains of Afghanistan.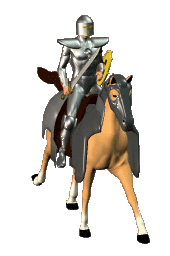 "We can not escape history & neither can We escape a desire to understand it."...
"There's no way to judge the future without looking at the past."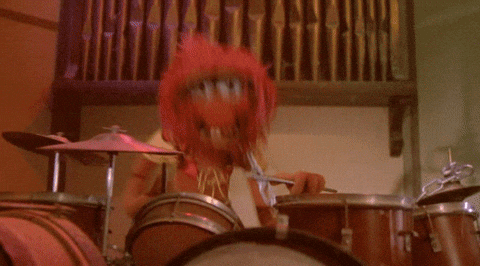 "My Kingkaps7 Knights"


For Bearng with me Friend's!,................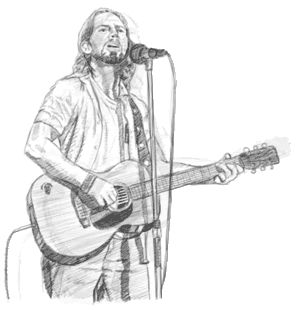 "Eddie Vedder" pencil drawing, then animate. I call it "ALIVE"

In 1782, Thomas Jefferson wrote,
"I tremble for my country when I reflect that God is just, that His Justice cannot sleep forever." hmmm....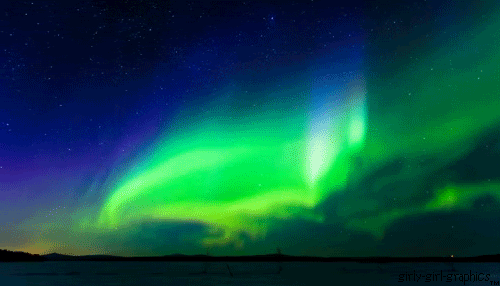 Support KROWN PRODUCTIONS!
Copy & Paste The Code On Your Page
@MarsCuriosity @ISS_Research #ISS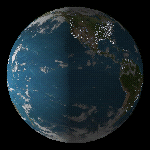 ~ "When I look at your heavens, the work of your fingers,
the Moon and the Stars, which you
have set in place,
what is Man that you are mindful of him,
and the Son of Man that you care for him." ~
~ King David ~
"Pray for the Troops, Pray for the World!"
In 1782, Thomas Jefferson wrote,
"I tremble for my country when I reflect that God is just, that His Justice cannot sleep forever." hmmm...