~Article's # 1 ~

---
"WELCOME TO ARTICLE'S #1" READ THE THINGS WROTE ABOUT ME !!"
---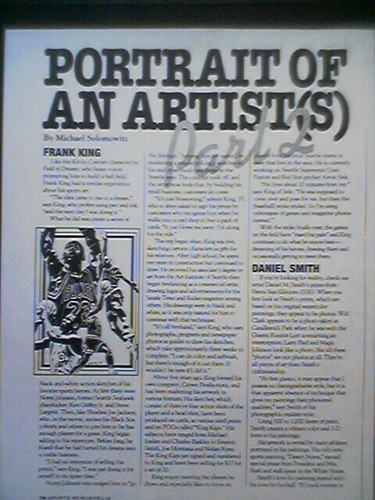 Legends Sports Memorabilia Magazine/with Michael Jordan piece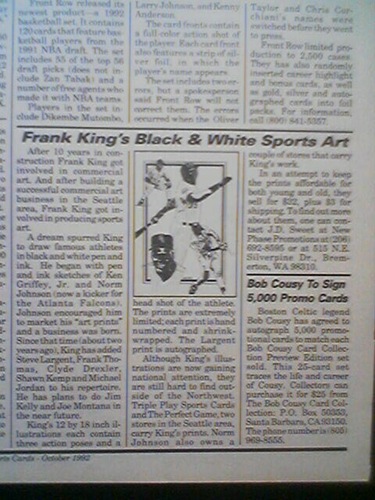 Allan Kaye's Sports Cards Magazine/with Frank Thomas piece
"Who threw the only perfect game in World Series History?" pic of game on "Pic'c&Piece's pg.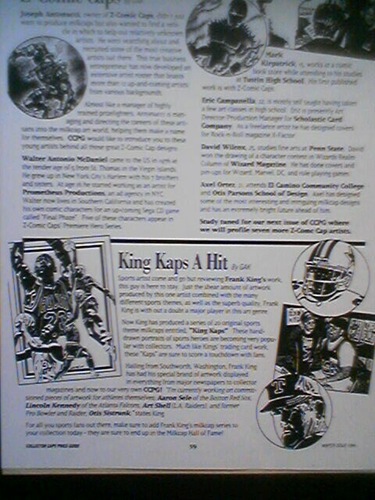 Collector Caps Price Guide/with Michael Jordan piece,Emmitt Smith Kap,Nolan Ryan Kap
"Who won the first 2 Superbowls"?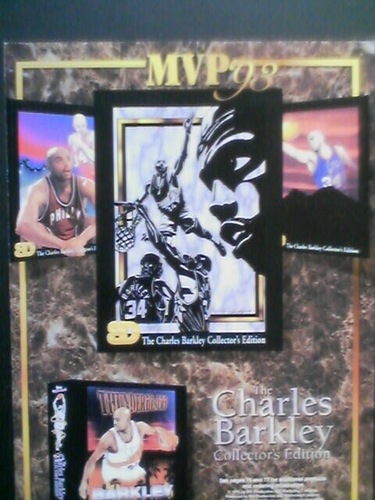 Charles Barkley MVP Card Set,my card in the middle of the page,back inside cover of Tuff Stuff Magazine
("Mr.Don Larson of The New York Yanees!!")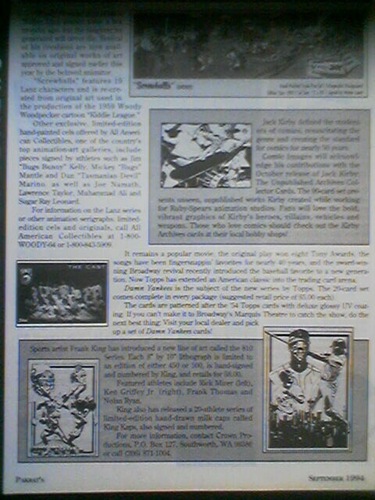 Pakrats Magazine/with Ken Griffey Jr. piece/and Rick Mirer piece
("Greenbay Packers")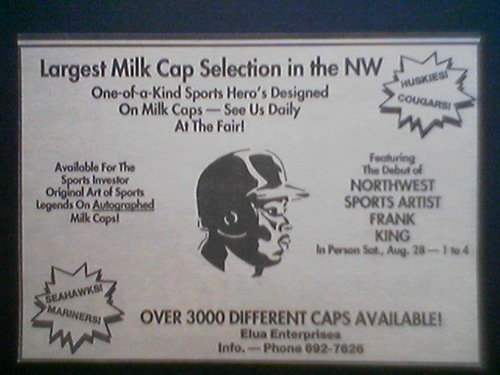 Kingkaps Ad,for Elua Enterprises /with Ken Griffey Jr. Kap ! plus apperance,by me!
" Where did the Indianapplos Colts come from ? "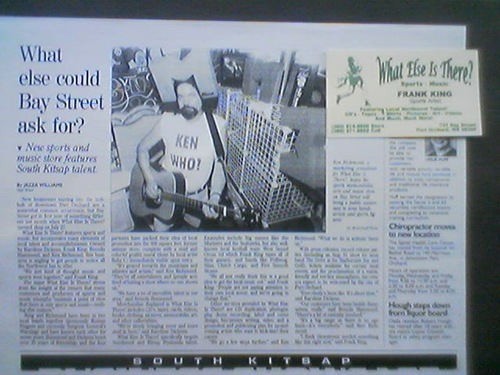 "What else is there? Sports & Music,local store me and kenny,brenda and karolene,owend together!
~ I did not sculp these,I just painted them to look old ~
---
"Casting all your care upon him;for he careth for you.". 1Peter;5:7

......"Every set back might be the verything that makes you carry on and fight all the harder and become that much better!!"........"Les Paul"