"Our World, My Blog"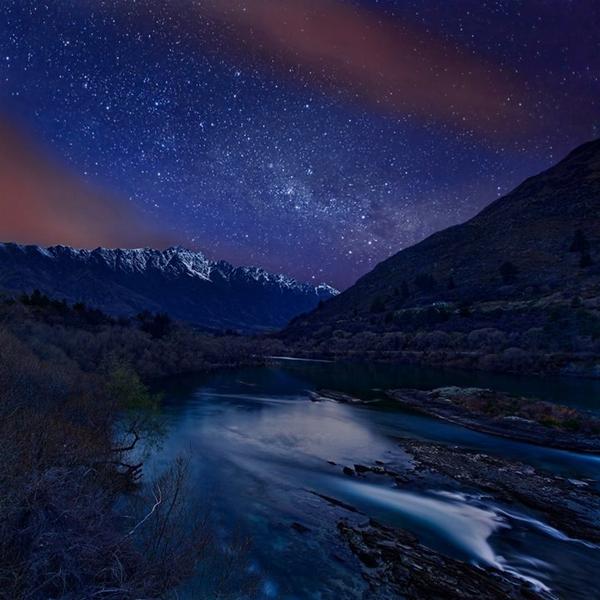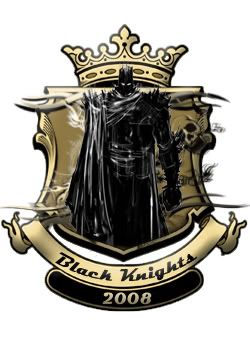 Super Bowl XLVIII Champion Seahawks
" It's not whether you get knocked down, it's whether you get up." - Vince Lombardi

The Seahawks raised their championship banner just before kickoff.

" Were all we got, Were all we need."

Oops, I did it again!

I know,........

Look better?





#WhatsNext? #SEAvsREDSKINS #MNF
♠ ♣ ♥ ♦


Support KROWN PRODUCTIONS!
Copy & Paste The Code On Your Page
Pete Carroll and Russell Wilson #TackleEbola











Welcome Back #NBA
LeBron James and Michael Beasley and the Most Elaborate Handshake Routine






These are the graphics I use on Twitter & facebook, Try'em out! just right click! Enjoy!






GOT TWITTER?

"When words are not enough, Music says everything."
I Really Miss Playing, I Miss you Guy's the Crowd !!
I'll Be right here!,........... Original 16x20' I call it " Above the Clouds"
"Whether you pushed me or pulled me, drained me or fueled me, loved me or left me, hurt me or helped me, you are a part of my growth & no kidding, I "Thank You"!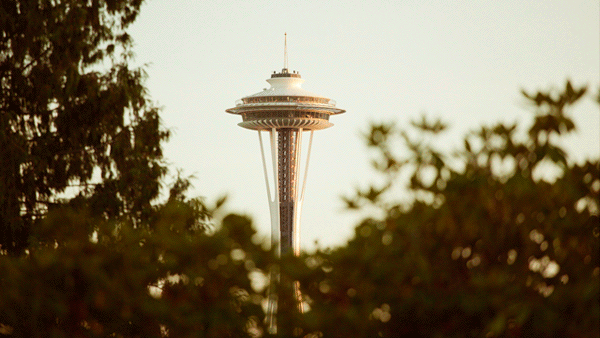 THANK YOU MARINERS

Fernando rodney retweeted
It's the last game of the season for Mariners' relief pitcher Tom Wilhelmsen so of course he was going to dance. Dancing is his thing, so why should Sunday be any different?
There's no throwing shade here, he owned it. Well done sir.
stayin' alive, stayin' alive.
LoMo ties it up. LoMo is PUMPED.
The Fenway Park scoreboard gave The Captain some serious RE2PECT today.
Joe Kelly will show this off for years to come.
Jeter's final tally now stands at 3,465 regular season hits, good for sixth all-time. Though that's ignoring his record 200 postseason hits. Dude could make contact like nobody's business.
Hope you enjoy retirement, No. 2. We'll miss you.






DEVELOPING STORY
updated 7:17 AM PDT, Tue September 30, 2014
Dispersed crowds slept in financial district
Protesters demonstrated against Beijing's influence on the way the region is run. CNN's correspondents are on the ground reporting the rising tensions. FULL STORY
Hong Kong leader: China in charge Photos

| Symbols of the protest
FIGHTING ISIS
Experts believe that ISIS may be using a tiny Spanish enclave to bring jihad to Europe.
FULL STORY
Syrian opposition leader: Military isn't enough ISIS fighter: Airstrikes not effective
Photos

Did he fund fighter? U.S. intel vs. Obama

How did Obama misjudge ISIS? CNN Poll