"NEW" Add On for May?

~ WELCOME ~
GOT TWITTER?
7
7

7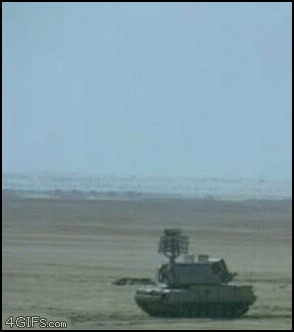 ENJOY THIS FRIENDS,......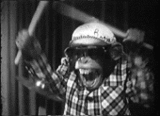 3k+ Fans!!!! Thank You!!!! I'm not in a Band at the moment, these are the last 2 Albums I did, 2 diff. Bands, 2 diff. Drum kits, 1 kit single kick, the other double kick. see if you can tell,
I miss playing soooo much & you guys, the crowd!! I will Beat this, I have to!!

7
Blackhawks Celebrate with Yes Face
Step back to the 14th Century, my mini Artsite, with Music, so turn it up.

@MLB #Seattle #Mariners You miss this guy? "Ichiro" "11x15" Pen & Ink, B&W.