It's June
June 1, 2013


"Our World, My Blog"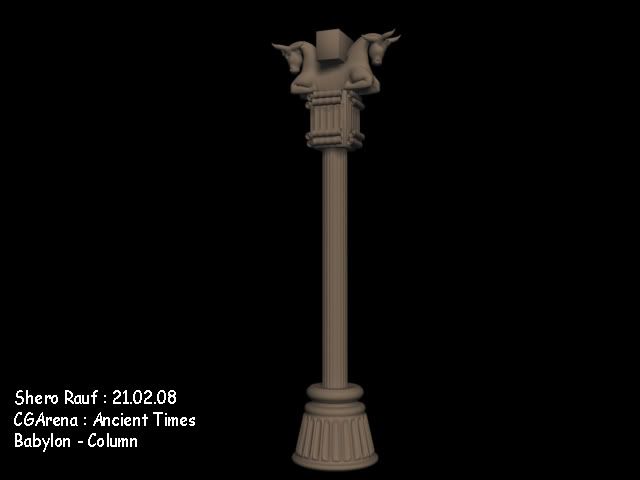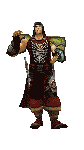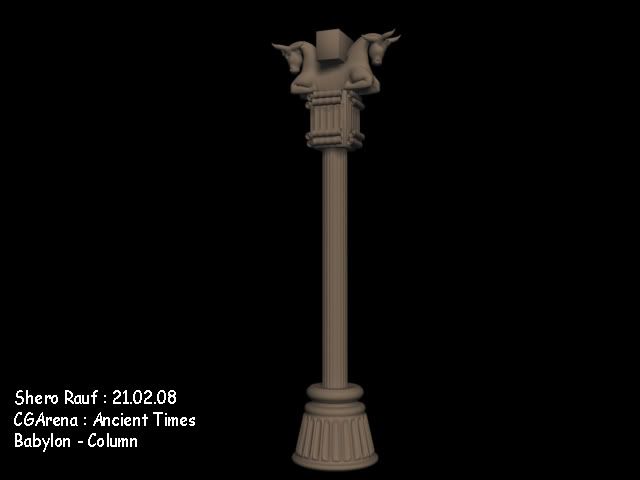 Five tornadoes plow through Oklahoma City area
Tornado was 'looking at us dead in the eye'
Heavy flooding follows storms that stretched into Missouri, Illinois, Indiana FULL STORY
Lost Egyptian city revealed
Artifacts from the lost Egyptian city of Heracleion have been discovered after spending 1,200 years underwater.
Richie Malone shot pictures and a brief video of a waterspout Wednesday in Grand Isle, Louisiana.
7
Kid making faces after Aaron Hernandez arraignment
Hey Friend's,.... It's the last day of June! Make it a Strong One!
There is a lot here, but it's worth it!
Did you know?, this year's 4th of July will be America's 237th Birthday, Happy Birthday America! that's not that long!
I have to tell you that I'm very medicated, blurry eyed & hurting very much, this is why I do not stay online that long, I get so confused & exhausted, just bear with me friend's!,
it's all part of the fun, Doc. says
( for you who don't know, kidney tumor, right kidney.)
Update; I'm not really sure what's happen to my website's
top banner, the rest of page Ok!
I'm working on it, Enjoy today
#NBAFinals Game 7 in #CyberGift 's.
so bear with me Friend's, I don't want to mess it up again!
Really out of it,
hurting very much, today; just getting threw the day.
@MLB WOOOOOOO
7
7
"When words are not enough, Music says everything."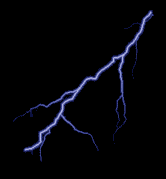 SPOCK!!,...........You know what day it is?
7
Hey Friend's,.... Make it a Strong Weekend!
Update; Really out of it,
hurting very much, today; just getting threw the day.
Moving pretty slow today,
kinda sleep walking through the day.
not sleeping well lately,
I could complain all day about my pain,
but you don't want to hear that,
I wont let it take my sense of humor!
7
If I have made you Grin, Chuckle, Smile, LOL or Shy,
or move you in any way, well then
I done my job! It's healthy.


updated 7:00 AM PDT, Mon June 17, 2013
NAZI WAR CRIMES PROBE LEADS TO MINNESOTA
The founder of the Simon Wiesenthal Center wants the Justice Department to investigate allegations that a Minnesota man commanded a Nazi unit accused of war crimes in World War II.
FULL STORY
updated 7:00 AM PDT, Sun June 16, 2013
(CNN) -- A 5.8 magnitude earthquake struck southwestern Mexico early Sunday morning, the U.S. Geological Survey said.

The quake took place 22 kilometers (14 miles) from Jolalpan, Mexico, and about 122 kilometers from Mexico City, the USGS said.

There were no immediate reports of damage or injuries from the quake.