Welcome to April,
April 1, 2013




"Our World, My Blog"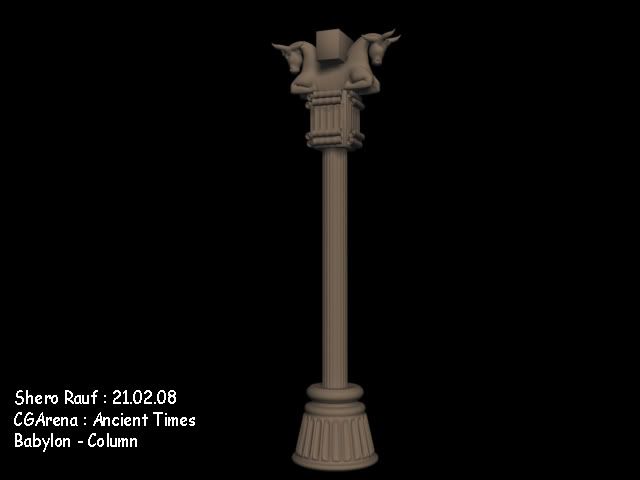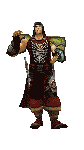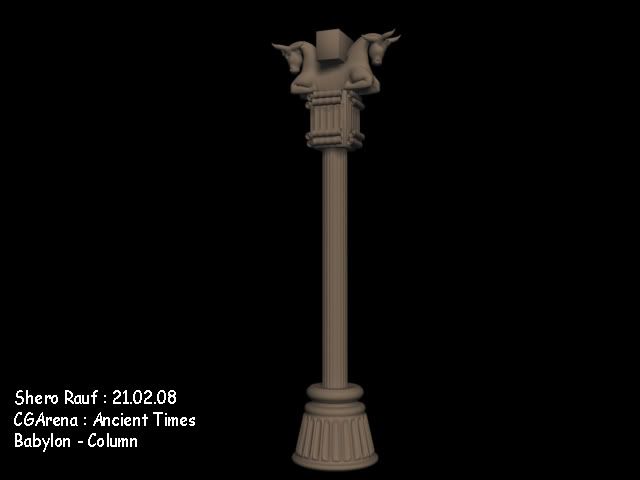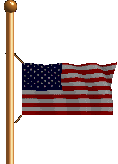 7
In 1782, Thomas Jefferson America's 3rd President, wrote,
"I tremble for my country when I reflect that God is just, that his justice cannot sleep forever."...... hmmmmm
7
Extreme flooding hits Midwestern states; more rain expected
People are flooded out of their homes, and rivers are at dangerous levels.
7
7
7
7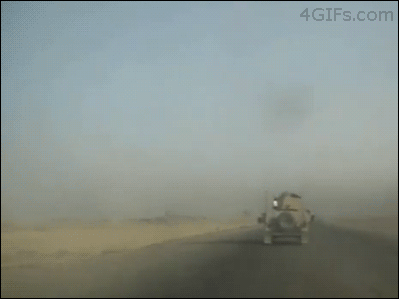 This is front line fire fight, Sgt. Adam Hell & His men, Fire fight @ Night Oct.24, 2008 Afhganistan.
7
7
Helicopter gets view of Saturn's rings

WPVI television news crew on a helicopter got a nice view of Saturn and its rings.
Also,....... Burritios in Space!!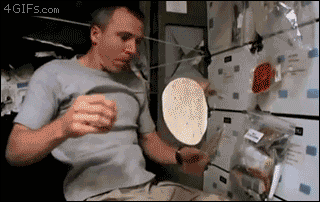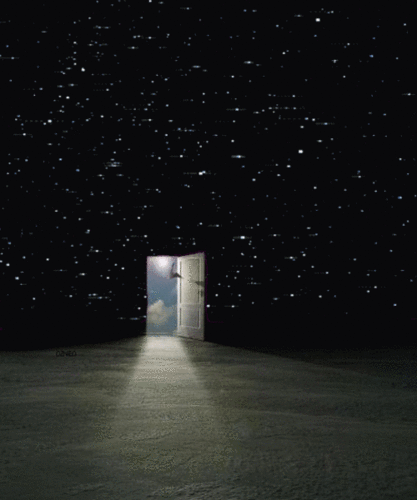 7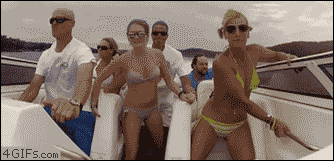 Thank you MLB.com - Brandon Moss, who hit a walk-off home run against the Angels in a 19-inning game on Monday, taking a celebratory pie to the face.
Josh Reddick gets him with a second pie, anyway, and then Moss gets something to wash it down -- and off -- with
updated 12:33 PM PDT, Tue April 30, 2013
Official: Bomb blasts, shootout in Baghdad leave 4 dead, 7 wounded
(CNN) -- A series of bomb blasts and a shootout in the Iraqi capital of Baghdad on Tuesday left at least four people dead and seven wounded, police officials told CNN.
It's the latest violence to strike Iraq, where nearly 200 people have been killed and hundreds more wounded in bomb blasts and gunfights across the country since April 23.
There were no immediate claims of responsibility for the attacks, nor was it clear whether they were related.
CNN's Mohammed Tawfeeq contributed to this report.
updated 8:07 AM PDT, Tue April 30, 2013

7
By Jomana Karadsheh, CNN
7
Don't worry -- Kevin Durant got his revenge.
This game went right down to the wire, and the Thunder had a chance to tie it and go to overtime. But Serge Ibaka missed one of the easiest shots of his career. Therefore, the Rockets avoid the sweep and live to see another day.
@MLB Henry Rodriguez tried to hit himself with his own wild pitch [Nationals-Reds]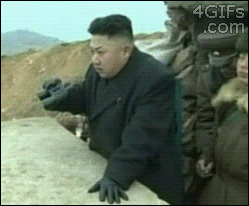 Hundreds in building rubble may be dead / 8-year-old girl stabbed to death
Man jumps pews, attacks choir / World Trade Center 'topping' delayed
Hey Friend's,........ We made it, last day of April!
Q; Do April showers bring May flowers? I guess we will see......
there is a lot here, but it's worth it!
Hey, if I have made you Grin, Smile, LOL. then I did my job right!
Me, Feeling like Garfield, very tierd sluggish, moving really slow today. have Doc. appt. coming this week, continuelly trying to get strength.
I Thank You All for the Love, Thoughts & Prayers, means soooo much!!