Welcome to September,..
September 1, 2012

"Our World, My Blog"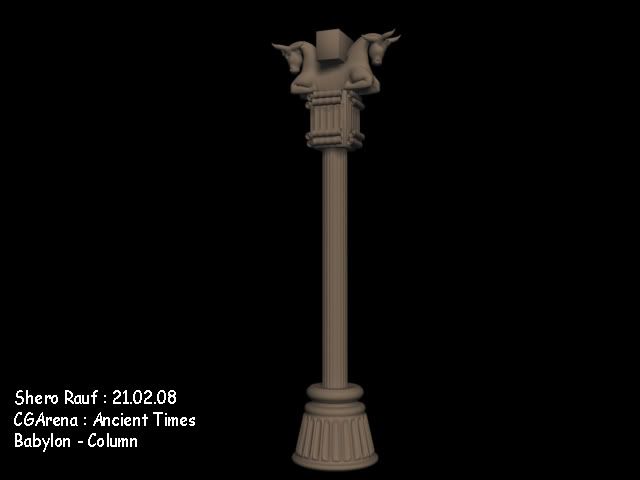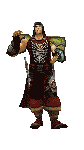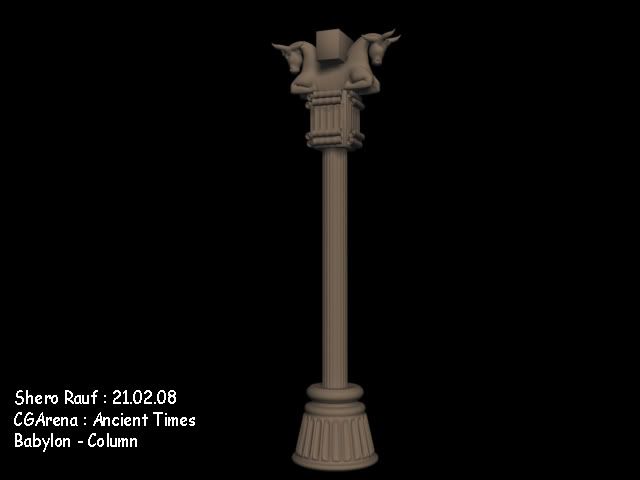 A great way to let the United States Military know we support them.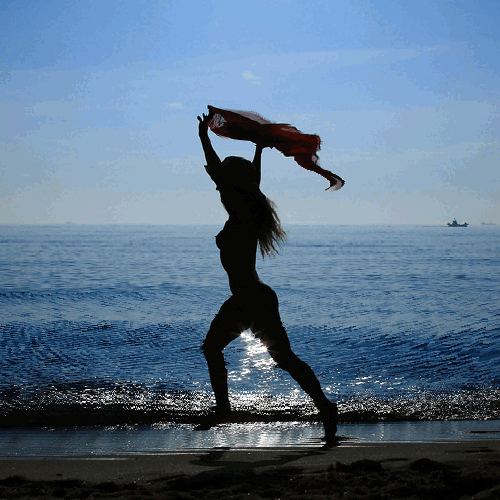 7
Thank You

7

7


More...

Sep 30, 1955: James Dean dies

On this day in 1955, movie star James Dean dies at age 24 in a car crash on a

California

highway. Dean was driving his Porsche 550 Spyder, nicknamed "Little Bastard," headed to a car race in Salinas, California, with his mechanic Rolf Wuetherich, when they were involved in a head-on collision with a car driven by a 23-year-old college student named Donald Turnaspeed. Dean was taken to Paso Robles War Memorial Hospital, where he was pronounced dead at 5:59 p.m. Wuetherich, who was thrown from the car, survived the accident and Turnaspeed escaped with minor injuries. No charges were ever filed against him.
US to Iran: Stop shipping arms to Syria

updated 2:48 AM PDT, Sat September 29, 2012

Soldiers loyal to President Bashar al-Assad travel in a Syrian Army tank in Aleppo on Sunday, September 23, after clashes between Free Syrian Army fighters and regime forces.

STORY HIGHLIGHTS

NEW: At least 15 people are killed in fighting across Syria, the opposition says

The United States announces $15 million in non-lethal support for the unarmed opposition

Secretary of State Hillary Clinton made the announcement at a Friends of Syria meeting

Videos suggest rebels are focusing on areas where Syria stores chemical weapons

http://www.cnn.com/2012/09/29/world/meast/syria-civil-war/index.html?hpt=hp_t2
Netanyahu asks U.N. to draw 'red line' on Iran's nuclear bomb plans

By Michael Martinez, CNN updated 1:17 AM PDT, Fri September 28, 2012
Israeli PM draws red line for Iran at UN
STORY HIGHLIGHTS

NEW: China accuses Japan of stealing disputed islands from it

NEW: U.S. and Israel agree to continue to consult on Iran after Clinton-Netanyahu meeting

Netanyahu holds up a drawing of a bomb and draws a red line beneath the fuse

"We are not attempting to delegitimize them, they are trying to delegitimize us," Abbas says of Israel

"It's not a question of whether Iran will get the bomb. The question is at what stage can we stop Iran from getting the bomb," said Netanyahu, who also accused Iran of aggression.

"I ask, given this record of Iranian aggression without nuclear weapons, just imagine Iranian aggression with nuclear weapons," the Israeli prime minister said. "Who among you would feel safe in the Middle East? Who would be safe in Europe? Who would be safe in America? Who would be safe anywhere?"

http://www.cnn.com/2012/09/27/world/new-york-unga/index.html?hpt=hp_t2

Afghan troops taking on perilous fight against insurgency

By Anna Coren, CNN updated 4:07 AM PDT, Thu September 27, 2012

Afghans take over IED removal

"I grew up watching the war in Afghanistan on CNN and I knew I wanted to come here and fight for my country."


U.S. soldier, 19

STORY HIGHLIGHTS

Coalition forces engaged in transition of power to Afghan National Army (ANA)
But spate of so-called "green on blue" attacks on coalition troops has hastened the process
Lt. Jan Mohammad risks his life serving in the ANA for $300 per month
He says the coalition withdrawal means nothing to him; he still has to do his duty

Delaram, Afghanistan (CNN) -- U.S. Marines stand under the blazing sun at Camp Bastion airfield waiting for their ride to take them far beyond the perimeter fence.

Wearing body armor and weapons, they dump their helmets and bags in the dirt and look out onto one of Afghanistan's busiest runways.

http://www.cnn.com/2012/09/27/world/asia/afghanistan-troops-drawdown-coren/index.ht
NFL, referees reach eight-year agreement; refs back Thursday

The deal between the NFL and NFL Referees Association will end the lockout, and the refs will work Thursday night's game. More ...

7
updated 5:20 AM PDT, Wed September 26, 2012

Opposition forces used explosives and gunfire to assault the office of the joint chiefs of staff. The government says the fight is under way but that military officials are safe. FULL STORY

7

updated 4:35 AM PDT, Mon September 24, 2012

7

The climbers were swept away in an avalanche that killed at least eight people on Manaslu, the world's eighth-highest mountain. FULL STORY

Sunday night's dramatic storylines included Smith, the Baltimore Ravens receiver who chose to play hours after the death of his 19-year-old brother. He compiled 127 yards receiving and two touchdowns.