Hello February!
February 1, 2012
Feb 22, 1980: U.S. hockey team makes miracle on ice
Abraham Lincoln, 16th U.S. president, stated: "In regard to this Great Book, I have but to say, it is the best gift God has given to man."
'Linsanity' offers marketing promise
Point guard Jeremy Lin has led the New York Knicks to seven straight wins. Can he also help his team gain ground among Asian consumers? FULL STORY | LATEST WIN | LIN'S TOP 10 PLAYS

| 'LINSANE' OVER LIN PUNS?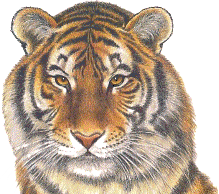 Hard Rock Cafe Seattle Unveils Hendrix Memorabilia Collection
Hard Rock International is honored to launch the brand's Jimi Hendrix Signature Series: Edition 29 merchandise in Jimi Hendrix's hometown of Seattle. On Thursday, February 9, 2012, Hard Rock Cafe Seattle will celebrate the program launch by unveiling a special memorabilia collection dedicated to the hometown legend.
Pieces on display as part of the limited-run exhibition include:
• Jimi Hendrix Designed Fender Stratocaster - A Fender Stratocaster featuring a visual representation of the music legend's most recognizable songs on a guitar image designed collaboratively in 1970 by Hendrix and artist Alan Aldridge, creator of Hard Rock Cafe's iconic logo. The piece serves as the design inspiration for Hard Rock's Jimi Hendrix Signature Series: Edition 29 T-shirt.
• Jimi Hendrix Boots - A pair of boots worn by Jimi Hendrix circa 1967-69 during performances at the Salvation Club in New York.
• Jimi Hendrix Custom Gibson Flying-V - A custom Gibson Flying V that was commissioned by Jimi Hendrix in 1969. Hendrix reportedly referred to this guitar as the "Flying Angel", but to most guitar aficionados, it's forever identified as the "Red House" guitar. It's one of three Flying Vs Hendrix owned.
• Experience Contract - A five page contact for the Jimi Hendrix Experience and Bill Graham regarding performances at The Fillmore and Winterland Ballroom in San Francisco in 1968.
• Jimi Hendrix Song Writers Contract - A contract between RSVP Music and "Jimmy" Hendrix for the song "No Such Animal," dated June 21, 1966, prior to Hendrix changing the spelling of his first name.
The special collection complements additional pieces currently on display at Hard Rock Cafe Seattle.
What does it take to be a successful working drummer? Commitment. Click to read more about Nashville drummer Rich Redmond's CRASH Course to Success.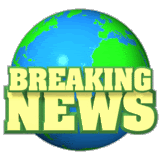 updated 9:49 AM EST, Wed February 22, 2012
5 killed as protests over Quran burning rage in Afghanistan
Kabul, Afghanistan (CNN) -- Violent protests left at least five dead and others wounded Wednesday as demonstrations over Quran burning intensified in Afghanistan.
Police killed four people and wounded 10 others during protests in Parwan province, said Abdul Wassi Sayedkhili, a provincial council official. Health officials said a fifth person died and 10 others wounded in eastern Nangarhar province.
http://www.cnn.com/2012/02/22/world/asia/afghanistan-burned-qurans/index.html?hpt=hp_t3
updated 8:17 AM EST, Tue February 21, 2012
Coalition: Quran burning at Afghan base "a mistake"
updated 10:23 AM EST, Mon February 20, 2012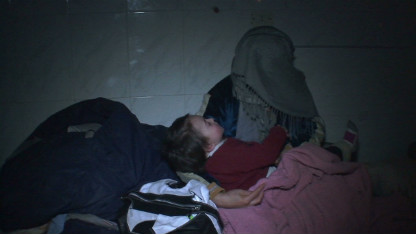 CNN's Arwa Damon and her crew find desperate, fearful Syrians struggling to stay alive in a bunker in Homs. WATCH | AN 'ORPHAN REVOLUTION' | HOMS A 'BLEEDING WOUND' | OFFICIALS ASSASSINATED

| CNN INSIDE SYRIA
4 killed in pair of avalanches
James Lynch Q13 FOX News reporter
STEVENS PASS— Three people are dead and after an avalanche at Stevens Pass. In a separate incident, a snowboarder has died after triggering an avalanche at Alpental.
The Stevens Pass avalanche occurred near Milepost 60 on Tunnel Creek Canyon Road. Two people were initially reported dead, and a third victim was reported shortly thereafter. It was also first reported that eight people were missing but everyone has now been located.
updated 11:01 AM EST, Sun February 19, 2012
"Is today Sunday? Wednesday? Saturday? I honestly don't know all days have become same here in Homs- they begin and end with shelling Syria" one tweet reads. FULL STORY
Farewell to Whitney Houston
Houston burial is today | Funeral photos LIVE: Hearse leaving for burial

Celebrating the life of a star

Stevie Wonder remembers Whitney

Clive Davis: She was one of a kind

Alicia Keys' tearful memories

Bobby Brown explains why he left early
Houston's hearse leave the Whigham Funeral Home with a photo of the legendary singer posted in the window.
http://www.cnn.com/2012/02/18/showbiz/gallery/whitney-houston-funeral/index.html?hpt=hp_t2
Shelling continues in Syria as protesters hit the streets
Thu February 16, 2012
Hall of Fame catcher Gary Carter dies
updated 7:01 AM EST, Thu February 16, 2012
(CNN) -- Pop superstar Whitney Houston was seen ordering and consuming considerable quantities of alcohol at The Beverly Hilton two mornings last week, said a source briefed on her behavior and activity in the days before her death Saturday.
The source told CNN's Don Lemon that Houston ordered the drinks before 10 a.m. last Wednesday and Thursday from the bars in the lobby and pool area.
Guests both days overheard Houston loudly complaining about her drinks, accusing bartenders of "watering down" or "putting too much ice" in them, the source said Wednesday.
Houston's funeral will be broadcast Saturday
The symbolic resolution calls on Syria to end human rights violations and attacks against civilians immediately. FULL STORY
Iran claims two steps to nuclear self-sufficiency
TEHRAN, Iran (AP) – Iran claimed Wednesday that it has taken two major steps toward mastering the production of nuclear fuel, a defiant move in response to increasingly tough Western sanctions over its controversial nuclear program. President Mahmoud Ahmadinejad oversaw the insertion of the first Iranian domestically-made fuel rod into a research reactor in northern Tehran, the country's official IRNA news agency reported.
http://www.usatoday.com/news/world/story/2012-02-15/iran-oil-export-cuts/53100254/1?csp=24&kjnd=32s9KVB9aVFFQG9PA24QMnkxJCNKyYLVpvhgxcTJ8JjzNNwM15Fv7bs8ep56JQSb-9d682b24-9521-4abf-9d12-52c2f92ea76b_Xx0pLIe1SkHEx%2FSHWgnqv7ENxDdKLVuHy4VBiCvzYg7BSJMoLNXMg46PKYdcFJsW
Opposition: Syrian war planes blow up oil pipeline in Homs
updated 7:41 AM EST, Tue February 14, 2012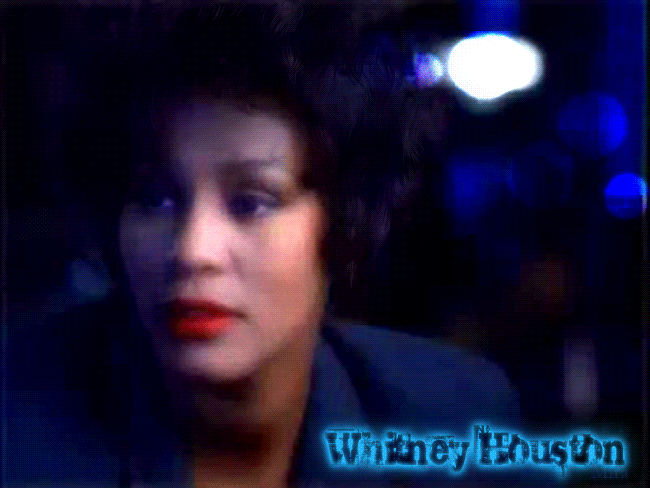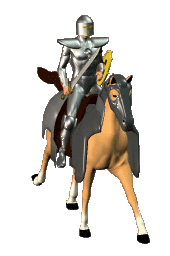 .