IT'S JULY
July 1, 2013

[More]
Tags: july
---
Posted at: 07:33 AM | 0 Comments | Add Comment | Permalink

|

It's June
June 1, 2013


"Our World, My Blog"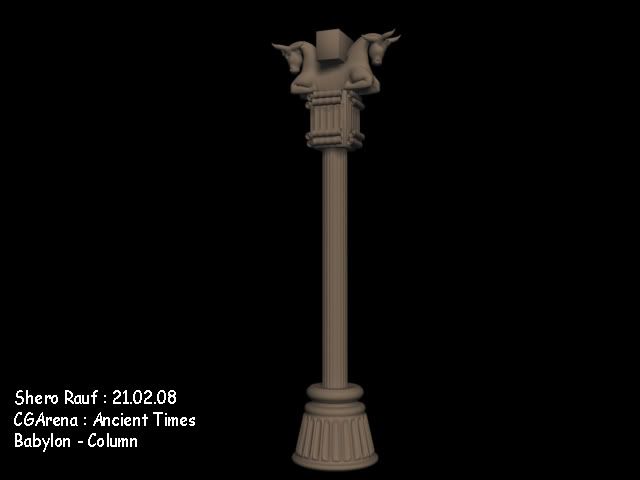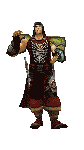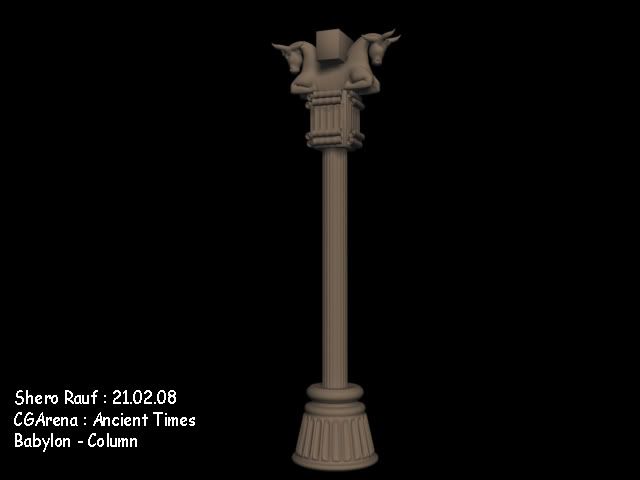 Five tornadoes plow through Oklahoma City area
Tornado was 'looking at us dead in the eye'
Heavy flooding follows storms that stretched into Missouri, Illinois, Indiana FULL STORY
Lost Egyptian city revealed
Artifacts from the lost Egyptian city of Heracleion have been discovered after spending 1,200 years underwater.
Richie Malone shot pictures and a brief video of a waterspout Wednesday in Grand Isle, Louisiana.
7
Kid making faces after Aaron Hernandez arraignment
Hey Friend's,.... It's the last day of June! Make it a Strong One!
There is a lot here, but it's worth it!
Did you know?, this year's 4th of July will be America's 237th Birthday, Happy Birthday America! that's not that long!
I have to tell you that I'm very medicated, blurry eyed & hurting very much, this is why I do not stay online that long, I get so confused & exhausted, just bear with...
[More]
---
Posted at: 04:51 AM | 0 Comments | Add Comment | Permalink

|

Hey it's May
May 23, 2013